After seeing that post on Facebook, you're probably wondering if this guy Nathan Resnick is actually legit. I'll tell you one thing right off the bat: I'm not a coach and don't want to be paid to train you.
I'm here to make your ecommerce journey easier. My background stems in China, where I was one of 48 high school students to be immersed in China living with a host family and attending a local Chinese high school during my junior year of high school.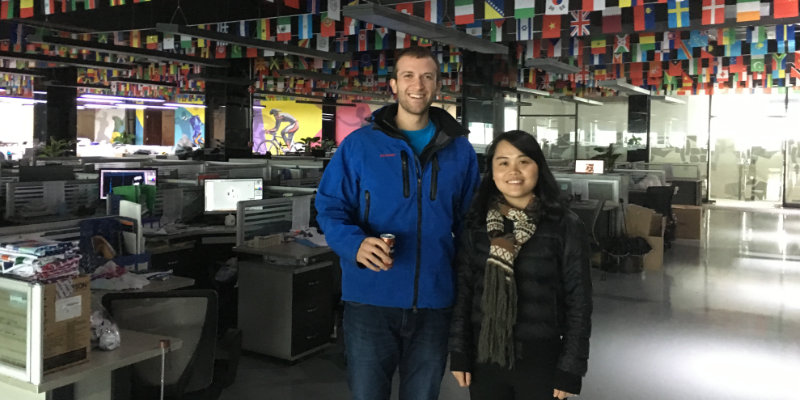 That was nearly ten years ago. Since then, I've brought hundreds of my own products to life, scaled six figure ecommerce companies, raised $1m+ on Kickstarter, and now run Sourcify, the fastest growing B2B manufacturing platform.