Gift Options
Factory information is kept confidential and retrieved after sign up.

What's Included:
A special gift basket with fruit, candy, accessories, and more.
Guaranteed to arrive before CNY

What's Included:
Everything in the smaller package plus a handwritten note and higher quality items.
Guaranteed to arrive before CNY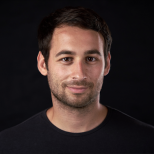 "We started using Sourcify last year and giving a gift to our factory was a great way to show how much we care about them. I think we even started to see faster response times too!"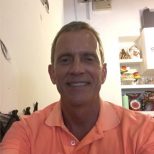 "If you want to show how much your factory means to you, gifting is a important part of Asian culture. This is a no brainer and if you are spending hundreds of thousands of dollars on production, giving a gift for CNY is the right thing to do."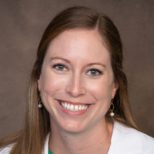 "Our factory started responding faster and lowering our defect rate after we started gifting them every holiday. Seems like a small thing to do but in China, gifts go a long way."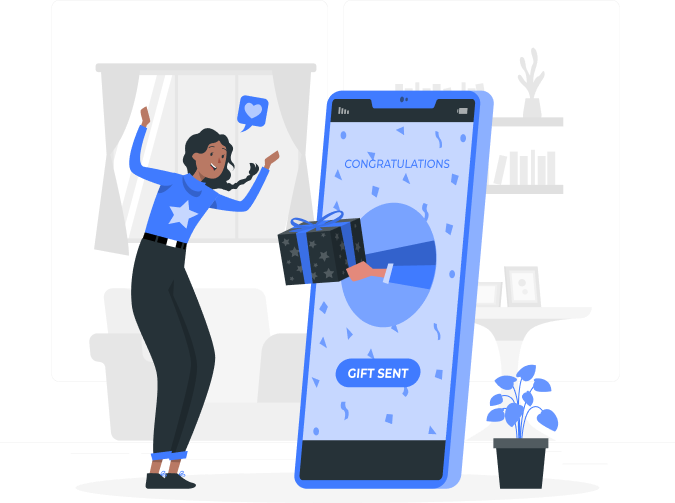 Gifting is shown by Harvard Business Review to increase awareness and retention of your peers. In a study by this University, receipts of gifts were shown to care up to 83% more than those who didn't.
Your factory is a vital partner in your business. Show you care about them by gifting them this Chinese New Year.