Want to save 30%+ of your Third Party Logistic Costs?
We help companies move their third party logistic services into Mexico to drastically reduce costs. Let us help you increase margins, save time, and improve the quality of your order fulfillment.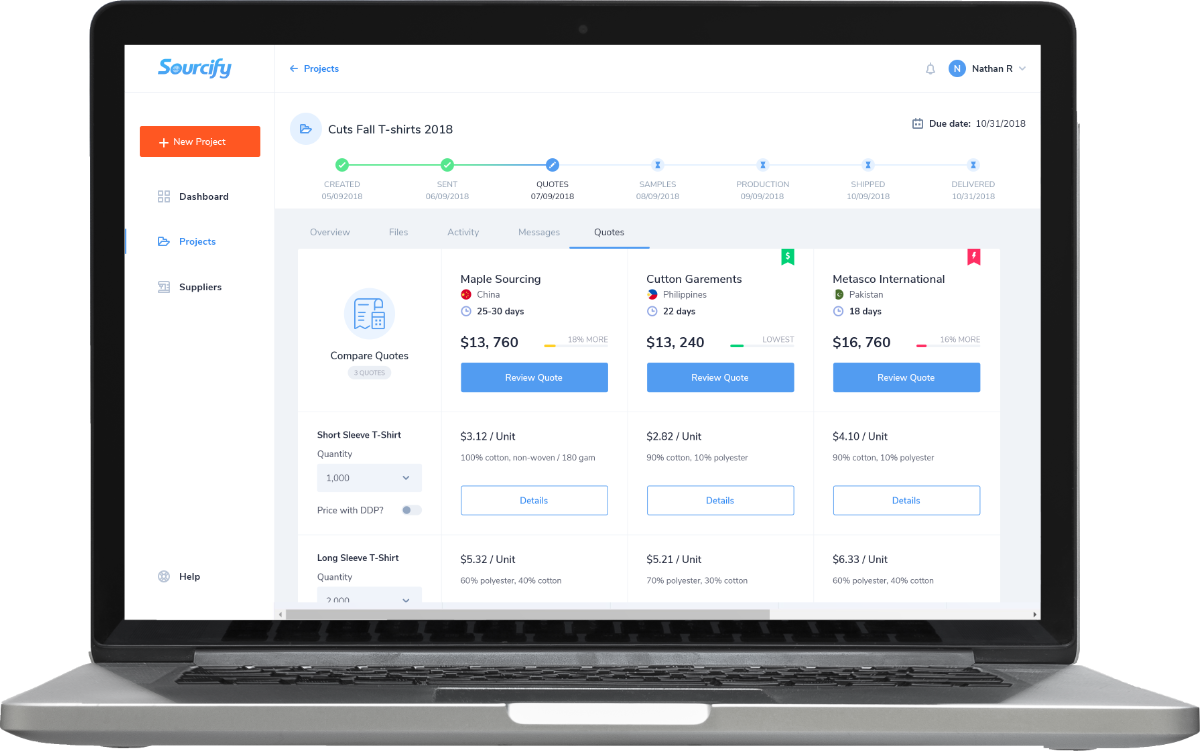 Sourcify's End-to-End Solution
Sourcify's product sourcing platform helps your team navigate the procurement process from initial design all the way to warehousing, pick & pack and other fulfillment services.
We utilize teams and warehouses in Mexico, near the U.S. border, to cut required duties, transportation costs and shipment times.
Fulfillment Made Easy
Our location, right across the U.S. border in Tijuana, Mexico, makes shipping goods into the U.S. quick and easy.
With multiple warehouses, pick & pack and shipping services you won't have to worry about getting your products into the hands of your customers anymore.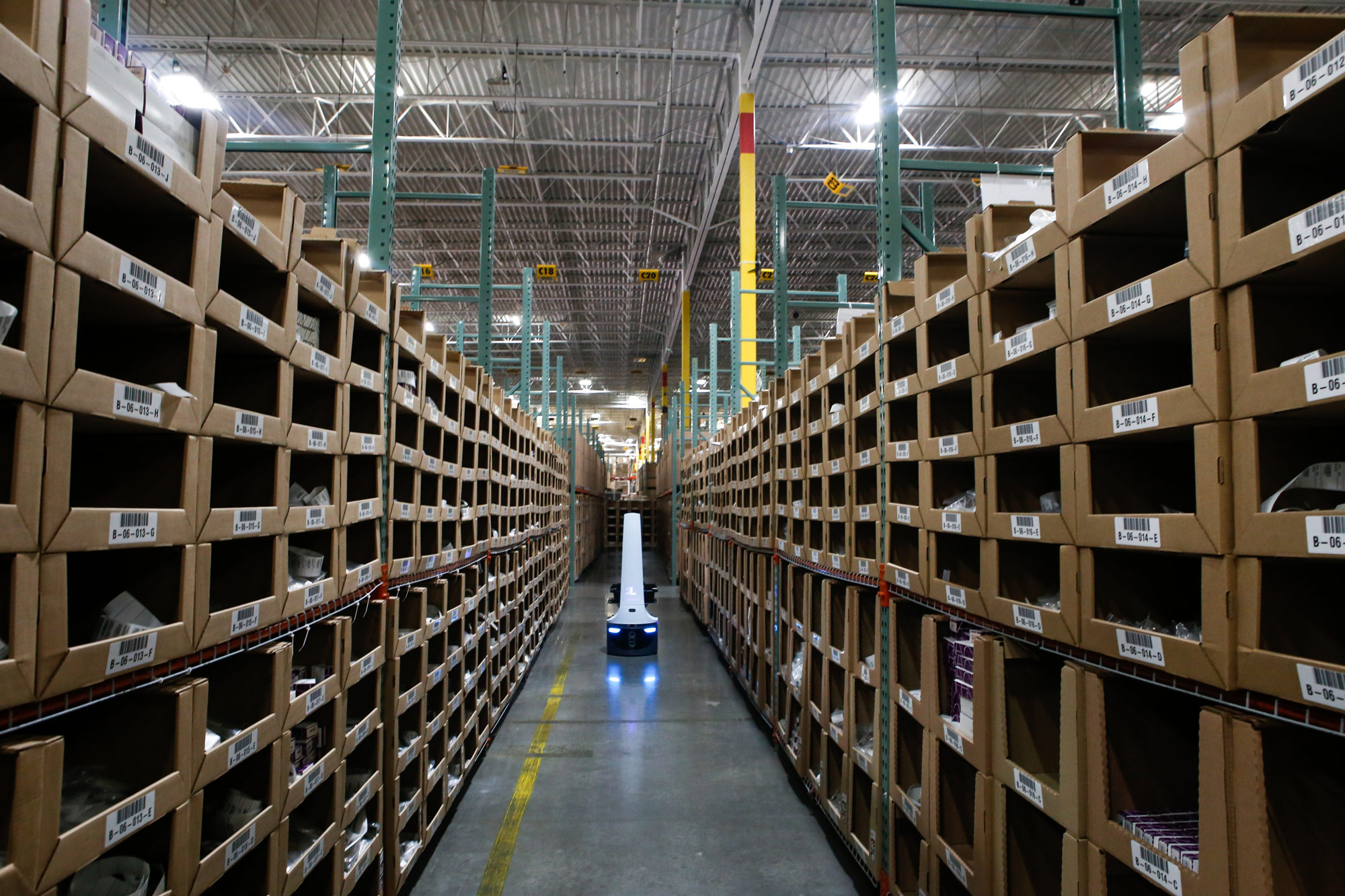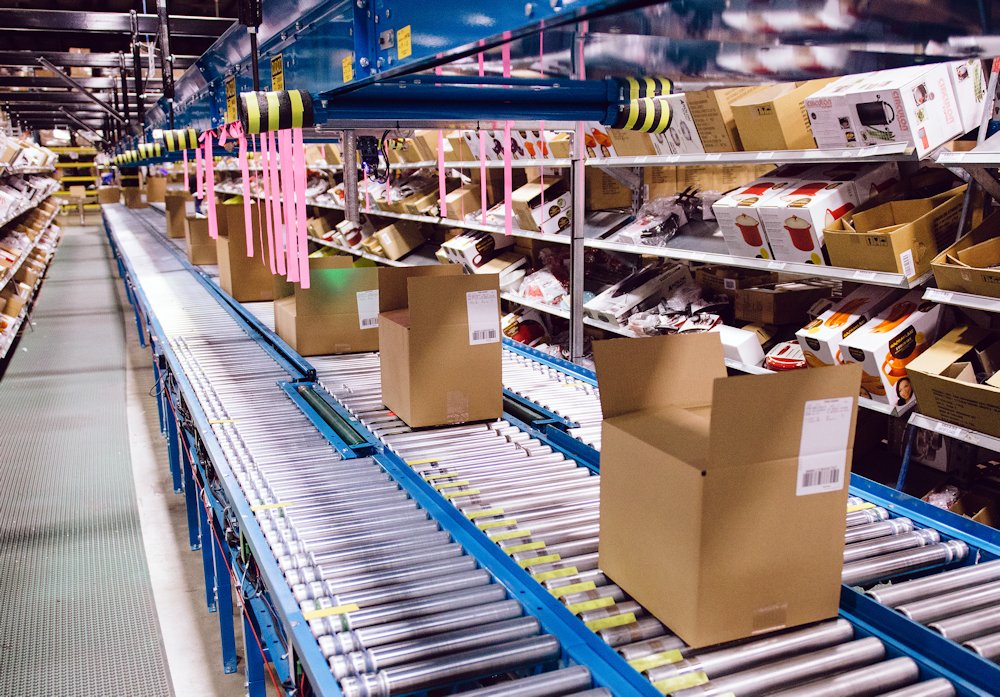 How It Works
1. Set up your Sourcify Account
Register for a free Sourcify account to easily integrate our production software into your sourcing process.
2. Plan Your Fulfillment
Let our team know about upcoming fulfillment needs to so we can begin putting transportation in place.
3. Let Us Handle Your Products
We will store your products in one of our facilities in Mexico and ship products from there as your customers order your products online.
When you combine our production management software with hands-free fulfillment services Sourcify becomes a much needed solution in your procurement process.
Pre-Vetted Factories: Don't worry whether a manufacturer is a factory, trading company, or agent. The Sourcify team pre-vets every factory to ensure they are legit.
Fast Lead Times: Our partner factories are known to have some of the fastest lead times in the industry. Don't let delays slow down your business or make you run out of inventory.
Expansive Warehousing: Our warehouses in Mexico feature over 300,000 square feet of storage space and additional areas for pick & pack services.
High Quality Guaranteed: Factories that we work with are known for producing some of the highest quality products in the world at competitive prices. Stop wasting time working with low quality factories.
Frequently Asked Questions
How does Sourcify help my company transition production?
With our Sourcify network of partner factories, we start by analyzing your current manufacturing situation. We answer how much you could save by transitioning production to Vietnam. After this analysis is complete and if it makes sense to make the move, our team leads the transition to produce your products in Vietnam.
How much does this cost?
We have custom packages depending on the number of SKUs and production volume you are looking to analyze.
Where are your other partner factories located?
We work with partners around the world including India, Thailand, Pakistan, Mexico, and more.
Do you have warehousing options outside of Mexico?
Currently we only work with warehouses within Mexico with a focus on reducing fees associated with importing goods into the U.S.