ECOMMERCE
ON TAP
Real Insights from Real Entrepreneurs & Ecommerce Brands
Ecommerce on Tap provides key insights and strategies you need to take your brand from idea to international success. Join Nathan Resnick each week as he interviews entrepreneurs and established brands at the top of their industries to gain inside knowledge.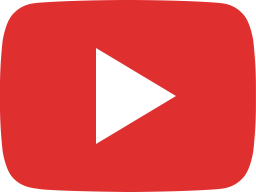 How Taylor Offer started Feat Clothing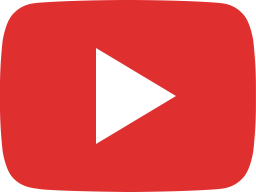 Ecommerce On Tap: James Thomson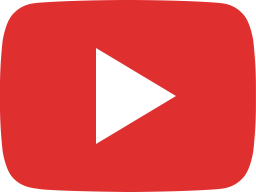 Ecommerce on Tap: Anthony Chen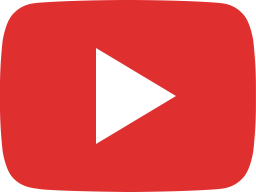 ERP with Prince Ghosh from Factored Quality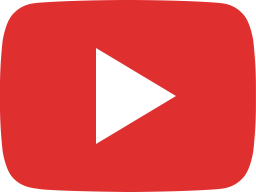 Ecommerce on Tap with Jack Benzaquen, founder of Duradry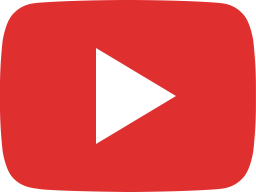 Subscription Revenue for eCommerce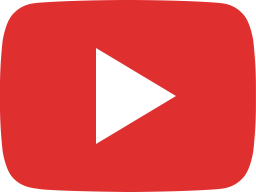 Macroeconomic conditions in the eCommerce industry with Noah Healy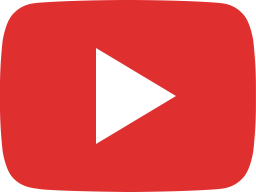 How is eCommerce related to Real Estate? With former Tennessee state representative Julia Hurley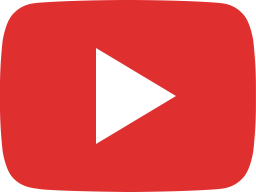 Blurring the Lines Between Organic and Paid Marketing with Tyler Horsley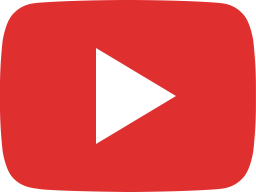 The Future of D2C Marketing - An Interview with Hemant Desai, CEO of DigiCom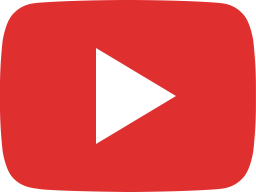 Freedom and Price! eCommerce On Tap podcast with Nicky Billou, eCircle Academy Founder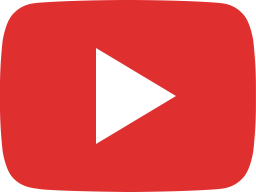 M&A in 2023: Selling Expectations for Entrepreneurs - with Nate Lind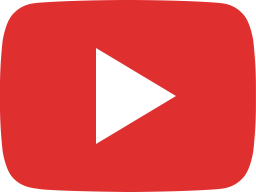 SEO Optimization in 2023: Insights from Brandon Leibowitz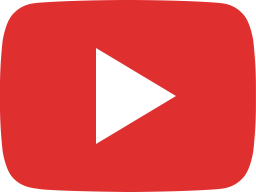 Navigating the Waves of E-Commerce: Insights from Rodney Manzo on Supply Chain and Industry Trends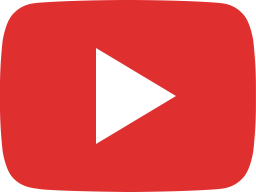 Scaling E-Commerce Brands: Secrets to Success ft. Sandy Dedeian | eCommerce On Tap 🚀
What we cover
Idea to Reality
Learn how to find a winning product idea and make it your own with tips and advice on prototyping, sourcing and overseas production.
Insider Secrets
Discover insider secrets on setting up shop, cutting costs, preparing your brand for the big stage and more directly from those who have done it themselves.
Brand Growth
Figure out which channels work best for driving sales and traffic in the modern era of growth marketing and discover what really gets customers to come back.
The host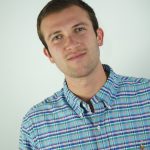 Nathan Resnick is the CEO of Sourcify, a platform that makes manufacturing easy. In the past, Nathan has brought dozens of products to market, ran three ecommerce companies (sold one), and been a part of projects on Kickstarter raising over seven figures. He writes for media outlets like Entrepreneur, The Next Web, Business.com, and more. Nathan has also lived in China and speaks Mandarin.
Never miss an episode
Join us each week to get the latest eCommerce and production tips from some of the best entrepreneurs from around the world.