We bring proven startup operator and fortune 500 level expertise to startups on a fractional basis so that founders can be more equity and cash efficient while focusing on other parts of their business.

Capabl elevates the fulfillment experience by providing tools for brands and fulfillment centers to effectively manage each other. Capabl is the middleware that bridges the divide between brands and their fulfillment partners.

Settle provides accounts payable software and an innovative lending platform to help brands extend their supplier payment terms and factor their receivables.

A partner firm that helps executive teams address five main problems: entrepreneurial growth, industrial development, leadership, logistics partnerships and technology.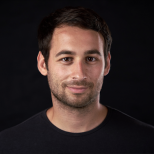 "We started using Sourcify last year and giving a gift to our factory was a great way to show how much we care about them. I think we even started to see faster response times too!"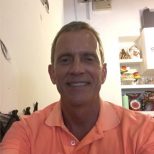 "If you want to show how much your factory means to you, gifting is a important part of Asian culture. This is a no brainer and if you are spending hundreds of thousands of dollars on production, giving a gift for CNY is the right thing to do."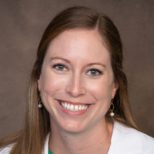 "Our factory started responding faster and lowering our defect rate after we started gifting them every holiday. Seems like a small thing to do but in China, gifts go a long way."