You will soon receive an email with login details to our online program. In the meantime, we recommend getting started on your sketch. Take out a piece of paper and draw your idea with as much detail as possible. It doesn't have to be perfect but this is what you'll be sending to a potential factory to explain your idea.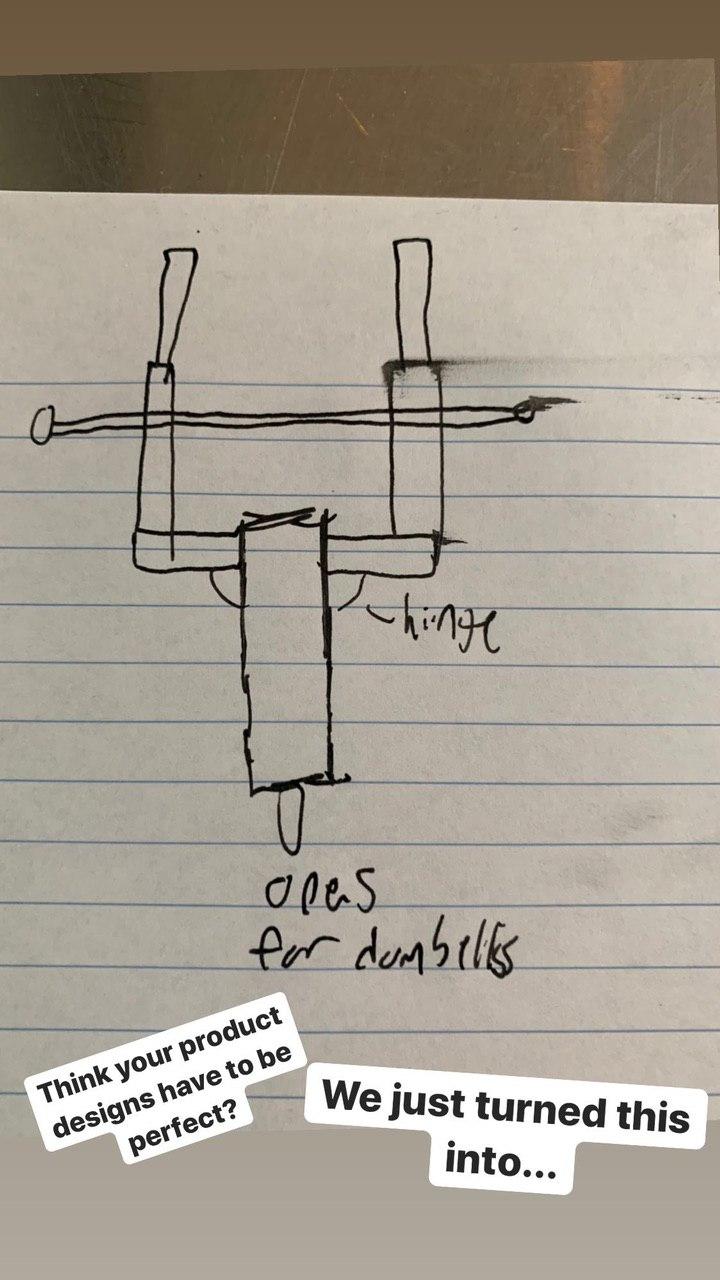 If you're already ready to take steps to turn this drawing into a real life looking rendering, we recommend you hire one of our Sourcify designers.
We have all the resources you need to go from an idea to six figure ecommerce business!
As a reminder, we host weekly town halls with our CEO, Nathan Resnick, at 530pm PST so please mark your calendars now.
If you have any questions, please email matt@sourcify.com.
We look forward to helping you bring this idea to life!